Instrumental & Voice Lessons
Canolfan Gerdd William Mathias offers tuition of the highest standard on a wide range of instruments and voice in Caernarfon, Denbigh and Ruthin.
Hundreds of students of all ages come through our doors every week to have lessons with our experienced team of tutors.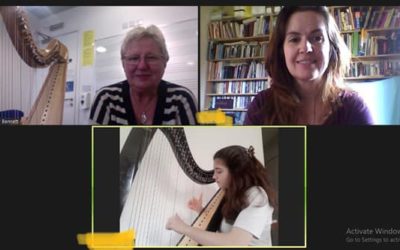 A switch to online classes because of the covid crisis has enabled an acclaimed music centre in North Wales to provide lessons around the world. Among the tutors at Canolfan Gerdd William Mathias (William Mathias Music Centre), which has bases in Caernarfon, Denbigh...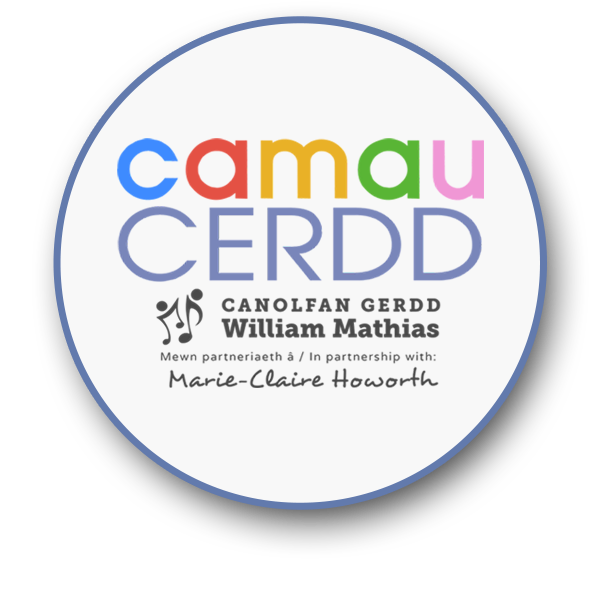 Camau Cerdd (Steps in Music)

Camau Cerdd (Steps in Music) is a project for young children.
The classes are carefully planned by Marie-Claire Howorth to give your child the best possible start and a strong foundation in music.
Two groups are held: Camau Cyntaf (First Steps) for children 15 months – 3 years, and Camau Nesaf (Next Steps) for children aged 4 – 7.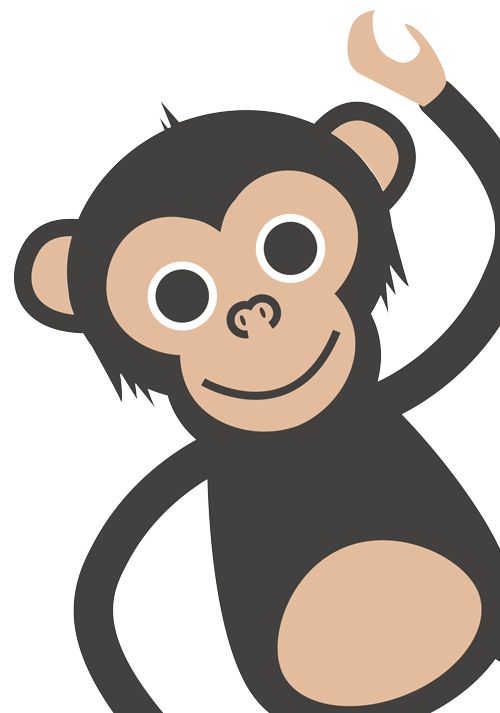 Our Latest Online Concerts
During this difficult period, we are pleased to be able to provide concerts from the homes of our tutors and alumni students.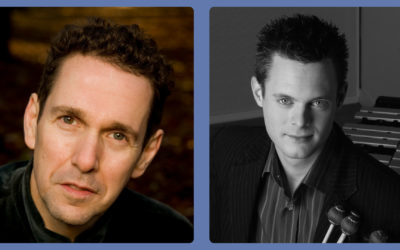 https://vimeo.com/472001038 Online concert and interview series This conversation is also available in Welsh. This week Iwan Llewelyn-Jones is in conversation with our percussion tutor Dr Dewi Ellis-Jones. Dewi was awarded a PhD in Performance and Composition from...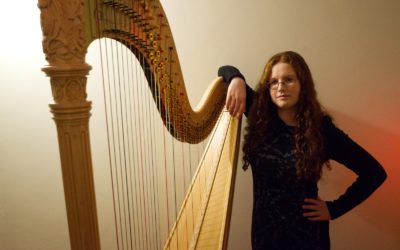 https://vimeo.com/464394658/58445acf70 This week harpist Elen Hydref will perform from her home in Cardiff. Elen is one of our wonderful alumni students who now works as a professional harpist. Elen has performed with many orchestras including the Royal Opera House...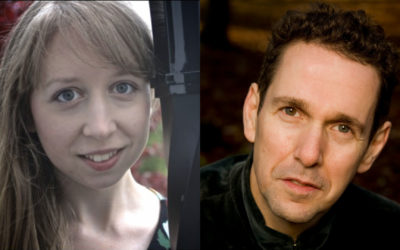 https://vimeo.com/462230165/61f9b56752
Activities in the Community
We're pleased to offer a variety of music events in the community.
Would you like to support the work of Canolfan Gerdd William Mathias?


30 + 31 March 2021
Concerts, Classes, Workshops