Instrumental & Voice Lessons
Canolfan Gerdd William Mathias offers tuition of the highest standard on a wide range of instruments and voice in Caernarfon, Denbigh and Ruthin.
Hundreds of students of all ages come through our doors every week to have lessons with our experienced team of tutors.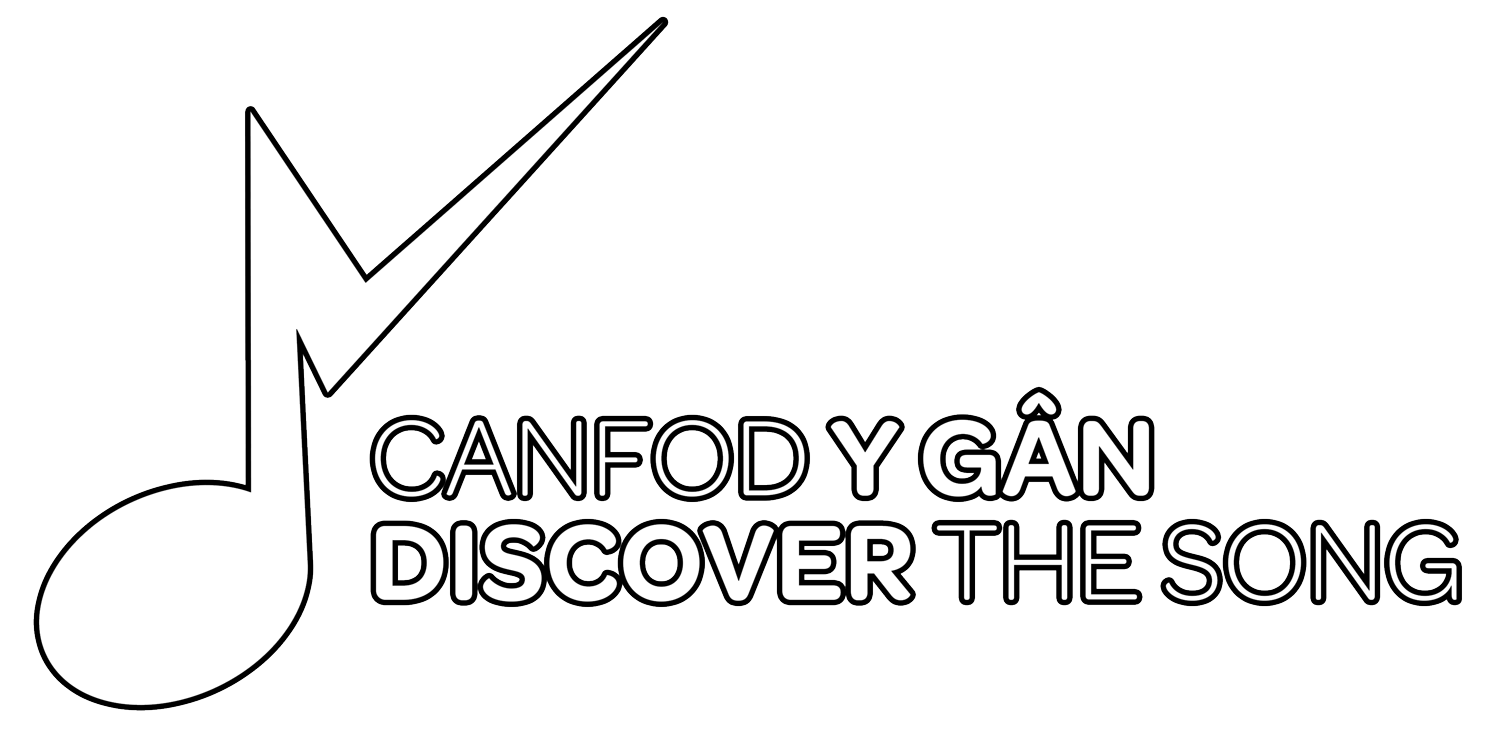 Every person has a song to sing and every person deserves the opportunity to discover and share their song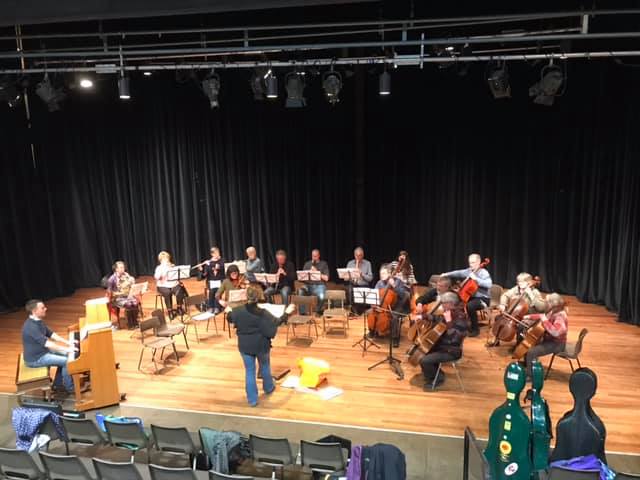 A new instrumental ensemble for adults held in Caernarfon, the Caernarfon Community Orchestra held its very first rehearsal on Tuesday the 5th of March. Under the direction of the cellist, Nicki Pearce from Colwyn Bay and with Steven Evans, originally from Caernarfon...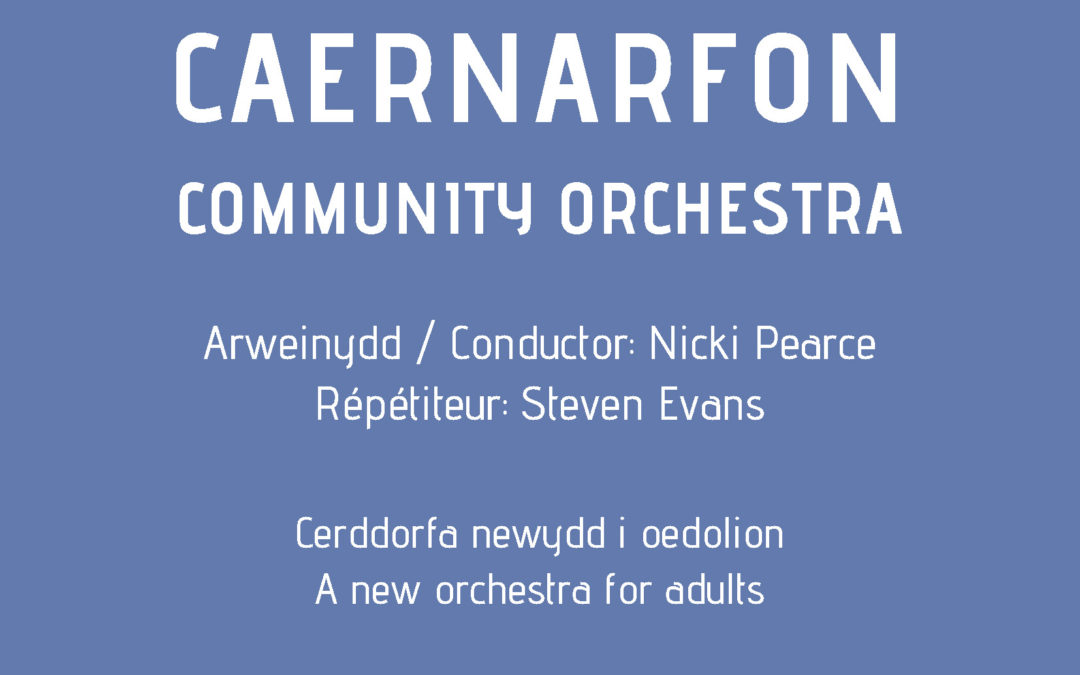 Canolfan Gerdd William Mathias (Music Centre) is pleased to announce that it will be establishing a new community orchestra especially for adults. The first rehearsal will take place at Theatr Seilo Caernarfon on the 5th of March, starting at 8:00pm. The orchestra...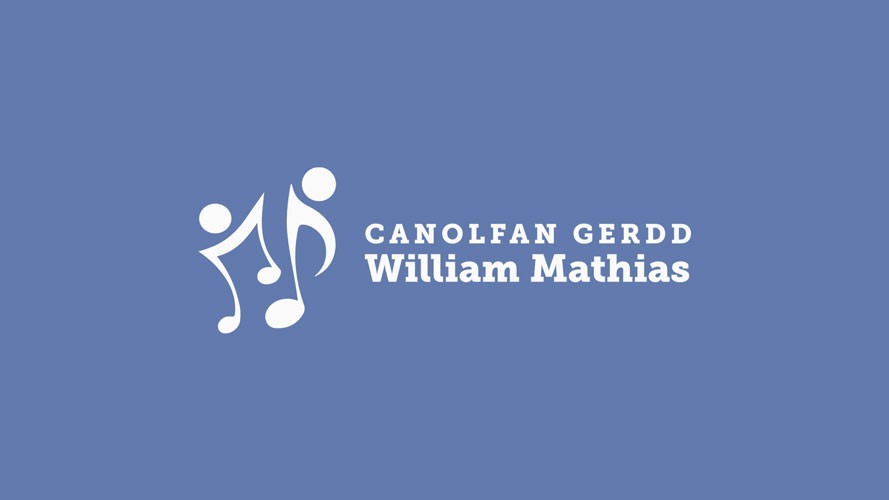 We want to hear from musicians who would be interested in delivering music sessions as part of our 'Canfod y Gan / Discover the Song' project which aims to bring disabled and non-disabled people together to participate in music activities. More information.