Instrumental & Voice Lessons
Canolfan Gerdd William Mathias offers tuition of the highest standard on a wide range of instruments and voice in Caernarfon, Denbigh, Ruthin and online.
Hundreds of students of all ages come through our doors every week to have lessons with our experienced team of tutors.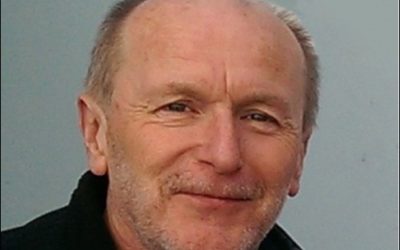 It was with great sadness that we heard of the passing of Charli Britton. Charli made a huge contribution to Welsh pop music as a drummer with rock band Edward H Dafis and several other bands. We are extremely grateful to him for sharing his passion and expertise with...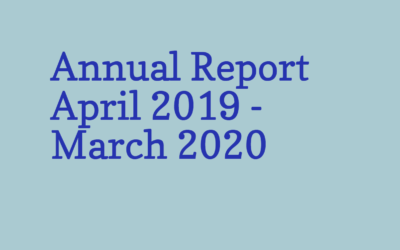 2019-2020 has been another busy year for CGWM and it was wonderful to celebrate twenty years since the Centre opened its doors by inviting some of our past and present pupils to mark the occasion at a special concert in Galeri. Download the Report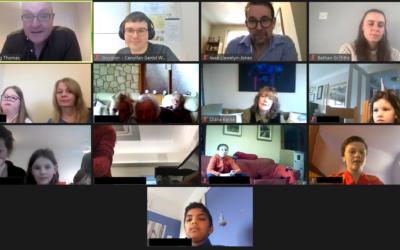 After our highly successful Piano day last year we were determined not to let the current situation with Covid-19 defeat us, so we moved this year's Piano Day on-line. The response was very encouraging with 65 performances given by pianists of all standard and ages,...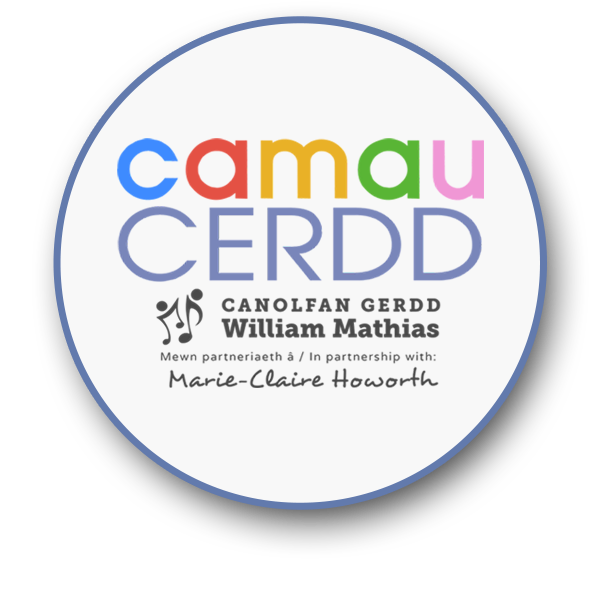 Camau Cerdd (Steps in Music)

Camau Cerdd (Steps in Music) is a project for young children.
The classes are carefully planned by Marie-Claire Howorth to give your child the best possible start and a strong foundation in music.
Two groups are held: Camau Cyntaf (First Steps) for children 15 months – 3 years, and Camau Nesaf (Next Steps) for children aged 4 – 7.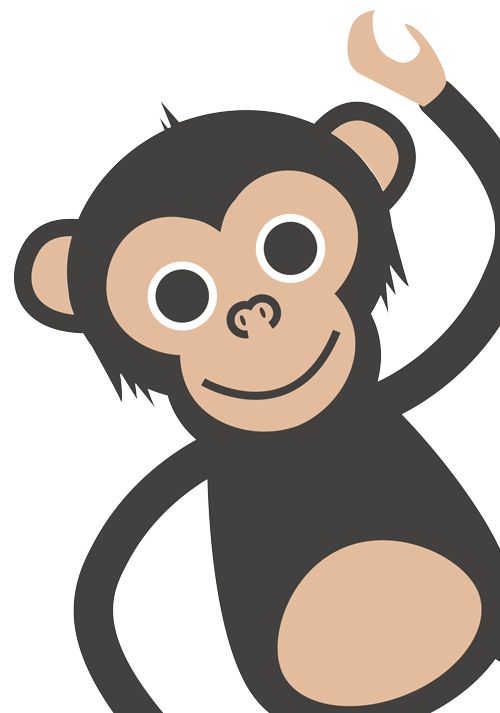 Our Latest Online Concerts
During this difficult period, we are pleased to be able to provide concerts from the homes of our tutors and alumni students.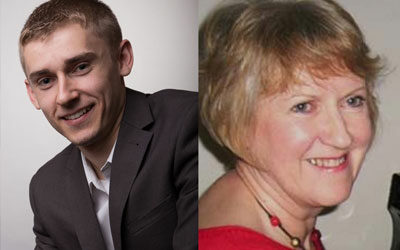 https://vimeo.com/534640938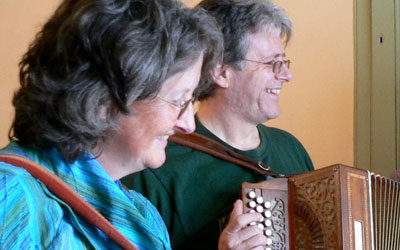 https://vimeo.com/534797822 If you would like to play along you download the following copies: Barton IslandFfidl FfadlYr Wyddfa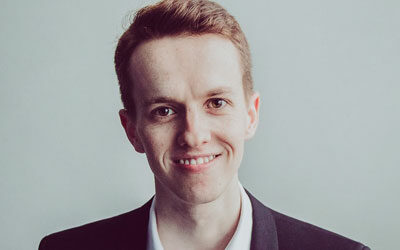 https://vimeo.com/536859782
Activities in the Community
We're pleased to offer a variety of music events in the community.
Would you like to support the work of Canolfan Gerdd William Mathias?


30 + 31 March 2021
Concerts, Classes, Workshops