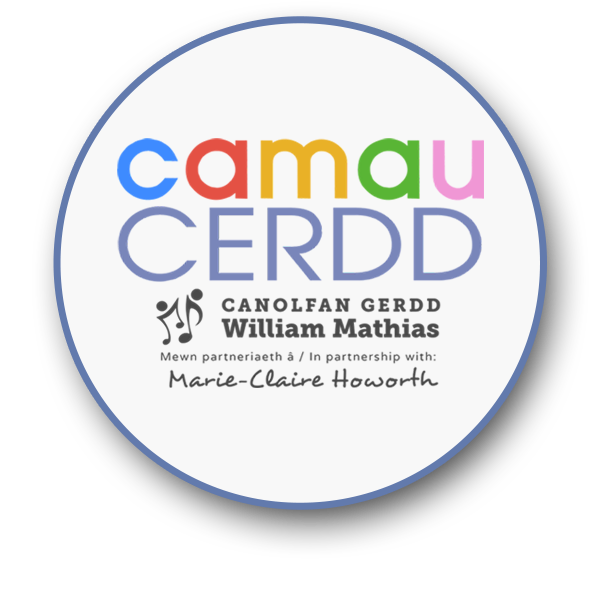 Camau Cerdd

Camau Cerdd (Steps in Music) is a project developed in collaboration between Canolfan Gerdd William Mathias and musician Marie-Claire Howorth.
The classes are carefully planned by Marie-Claire to give your child the best possible start and a strong foundation in music.
We believe that an education in music has the potential to empower the body and brain: develop literacy and communication; emotional intelligence; numeracy; coordination; memory and social skills.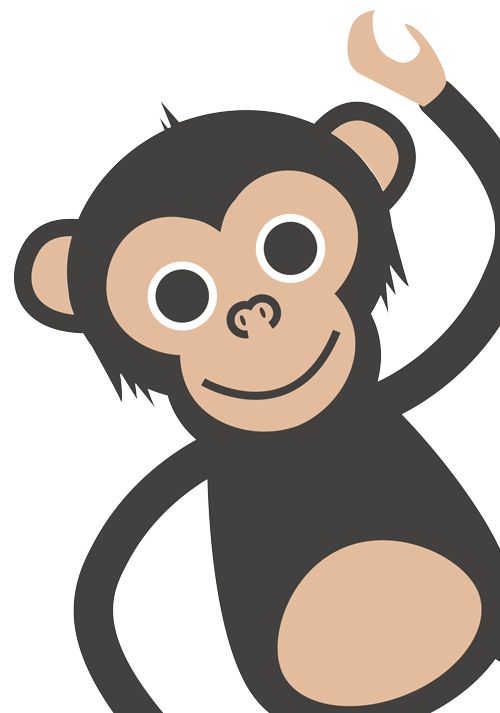 Camau Cyntaf (First Steps)
For 6months – 4 year olds and their parent/carer
We look forward to starting on the journey with you and your child as they discover their new found musical world.
We will make use of a variety of musical instruments, sol-fa, songs, stories and rhythm games during these sessions.
During this age, the imagination and role play is just starting to develop as is a sense of self-identity within your child's social circle. One of the precious moments of this age is when your child begins to talk and sing, this is an ideal time to build on memory and language skills as well as your relationship with your child.
Camau Nesaf (Next Steps)
Aimed at children aged 4 – 7 years
Camau Nesaf (Next Steps in Music) will set a great musical foundation for your child which will be useful when they go on to begin instrumental lessons.
We will explore the important elements of music through games, song, and by playing instruments such as the recorder, fife, piano, as well as a variety of percussion instruments.
We will also use sol-fa, rhythm exercises, and moving both expressively and rhythmically to music. Your child will also start to learn how to read and write music as well as build aural skills in an imaginative fun filled way.  
In general, we follow themes such as The Orchestra, Music from around the World, The Planets, Film Music, Conducting and many more throughout the year.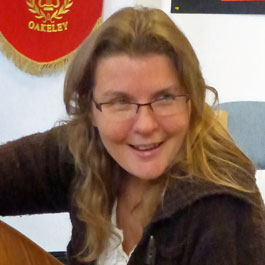 Marie-Claire Howorth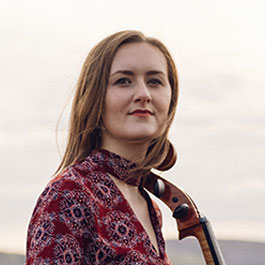 Elin Taylor
Bangor
Camau Cyntaf (First Steps): 6 months – 4 years.
Please see the registration form for full details.

Caernarfon
Camau Nesaf (Next Steps): 4-7 yrs.
5.10-5.50pm Thursday afternoons at Galeri.
Please see the registration form for full details.
Llefydd yn gyfyng – rhaid archebu eich lle o flaen llaw.
This project is part-funded by the UK government through the UK Shared Prosperity Fund.