Instrumental and Vocal Tuition
We offer one-to-one music tuition of the highest standard from a team of experienced tutors.
Tuition on a wide range of instruments and the voice is available, and children and adults of all ages are welcome to take up lessons with us.
Lessons are held at our main centre located within Galeri Caernarfon, as well as our branches at Theatr Twm o'r Nant Denbigh and Capel Tabernacl Ruthin.
If of interest to the student, our tutors can help prepare their students towards music exams. Exam boards that our tutors use include the ABRSM, Trinity College London and Rock School.
We're also proud to enrich our students educations further by providing various performing opportunities, group Theory of Music classes, ensembles, workshops and masterclasses.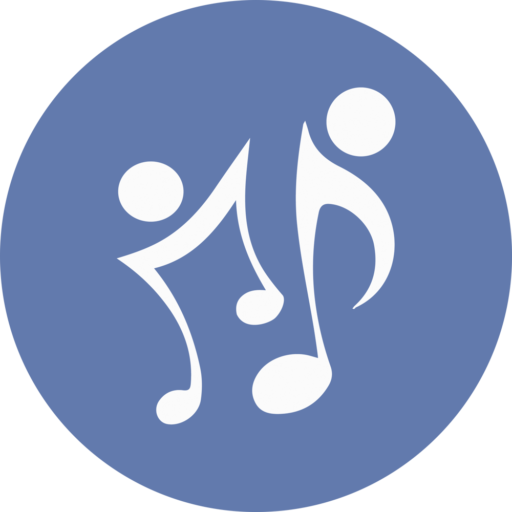 Facilities
The majority of the lessons at our Centre within Galeri Caernarfon takes place in high quality soundproof rooms. Lessons are also given in rooms at Theatr Twm o'r Nant Denbigh and Capel Tabernacl Ruthin.
We have good quality pianos, pedal and lever harps, drum kits and a marimba for the lessons, and amps are available for electric guitar tuition. For tuition on other instruments you will need to bring your own instrument with you. Please get in touch if you'd like further guidance. We also have a small collection of instruments that we can huire out to our students.
A warm welcome awaits students of any age and musical ability to have lessons at Canolfan Gerdd William Mathias.
Please fill the online application for lessons and we will be in touch once a slot becomes available.
Frequently Asked Questions
How much do the lessons cost?
The freelance tutors set their own tuition fees at the beginning of each academic year. As a result, the fees vary from tutor to tutor.
To give a general idea, on average, the lessons are around £35.30 (hour), £17.65 (half an hour), £11.77 (20 minutes).
Is it possible to receive help to pay for the lessons?
We're very grateful to the Friends of CGWM charity for providing a Bursary Fund to help young students with lesson fees.
Please visit the Friends of CGWM page for further information.
How often are lessons held?
We follow the pattern of the school term, so usually there aren't any lessons during the school holiday.
In order to ensure continuation for the student, the majority of our students come for lesson on a weekly basis, but lessons once a fortnight are also an option. We have some students who come occasionally only – contact us to discuss possibilities.
Find out more about the freelance tutors who offer one-to-one tuition at CGWM here.
The safety of our students is of the highest importance to us, and all of our one-to-one tutors have been checked by the Disclosure and Barring Service.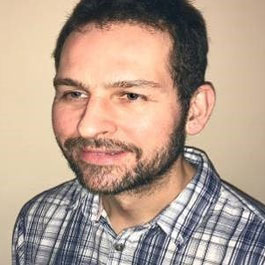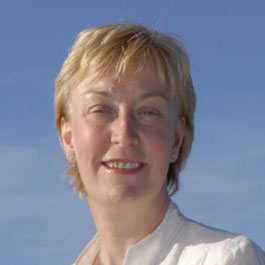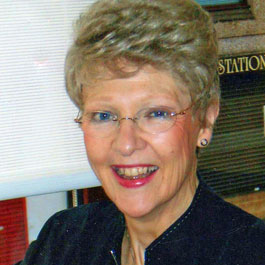 Beryl Lloyd Roberts
Piano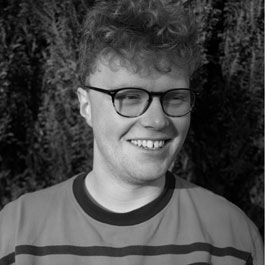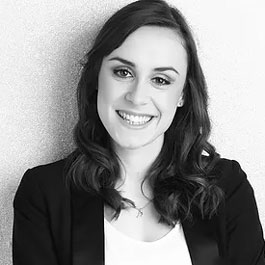 Bethan Griffiths
Piano, Harp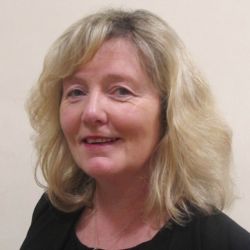 Caryl Roberts
Piano, Harp, Theory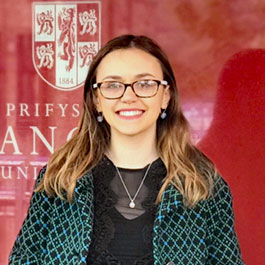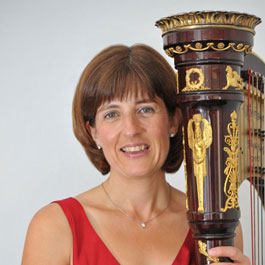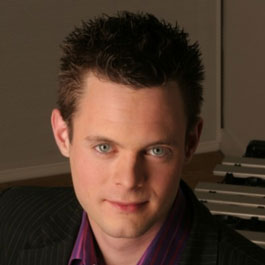 Dewi Ellis Jones
Percussion, Drum Kit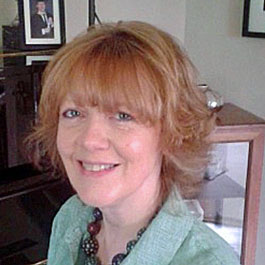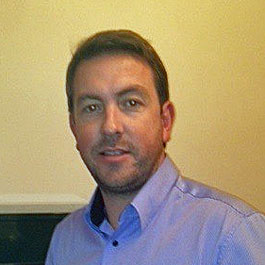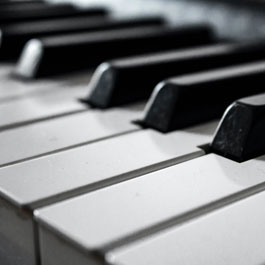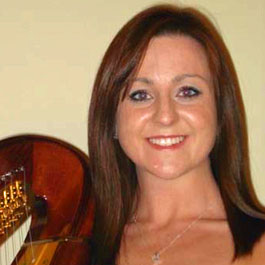 Einir Wyn Hughes
Harp & Piano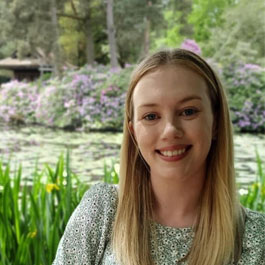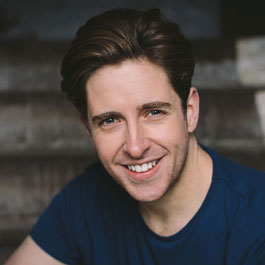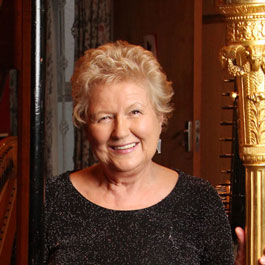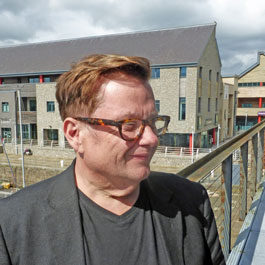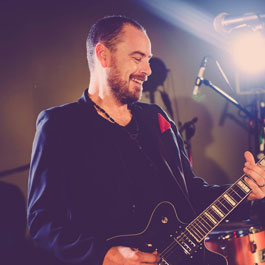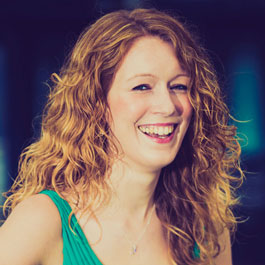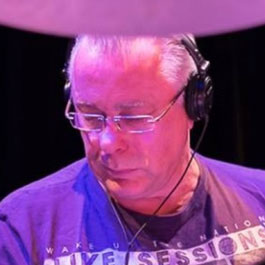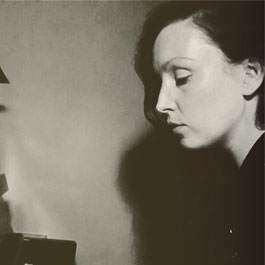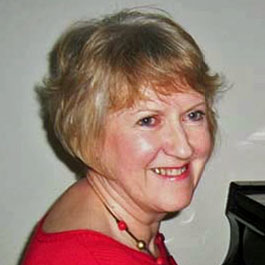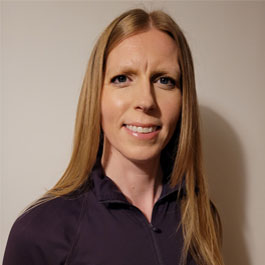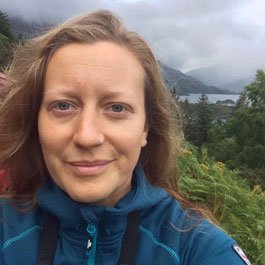 Katherine Betteridge
Violin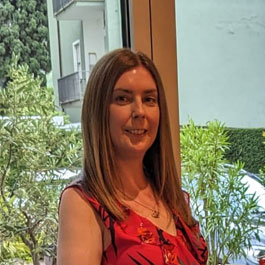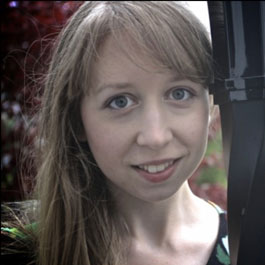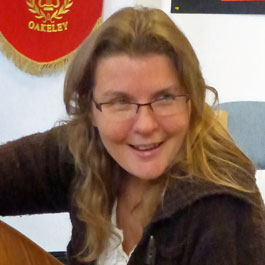 Marie-Claire Howorth
Piano, Woodwind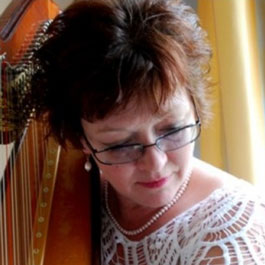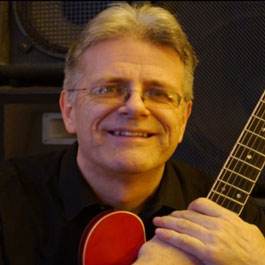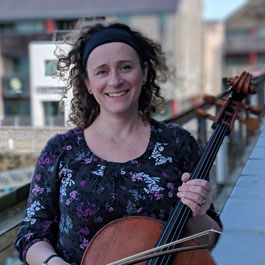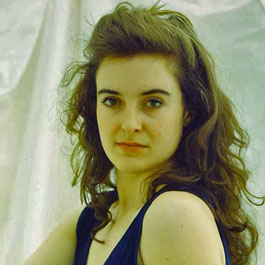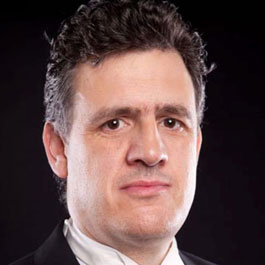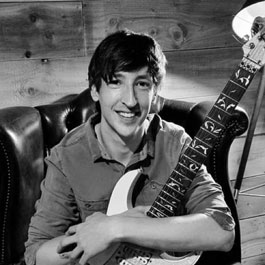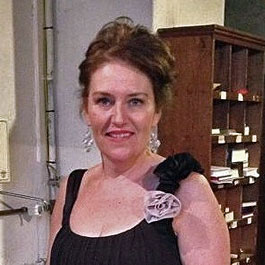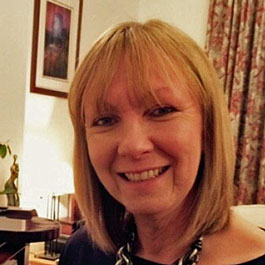 Sian Wheway
Voice, Piano, Theory