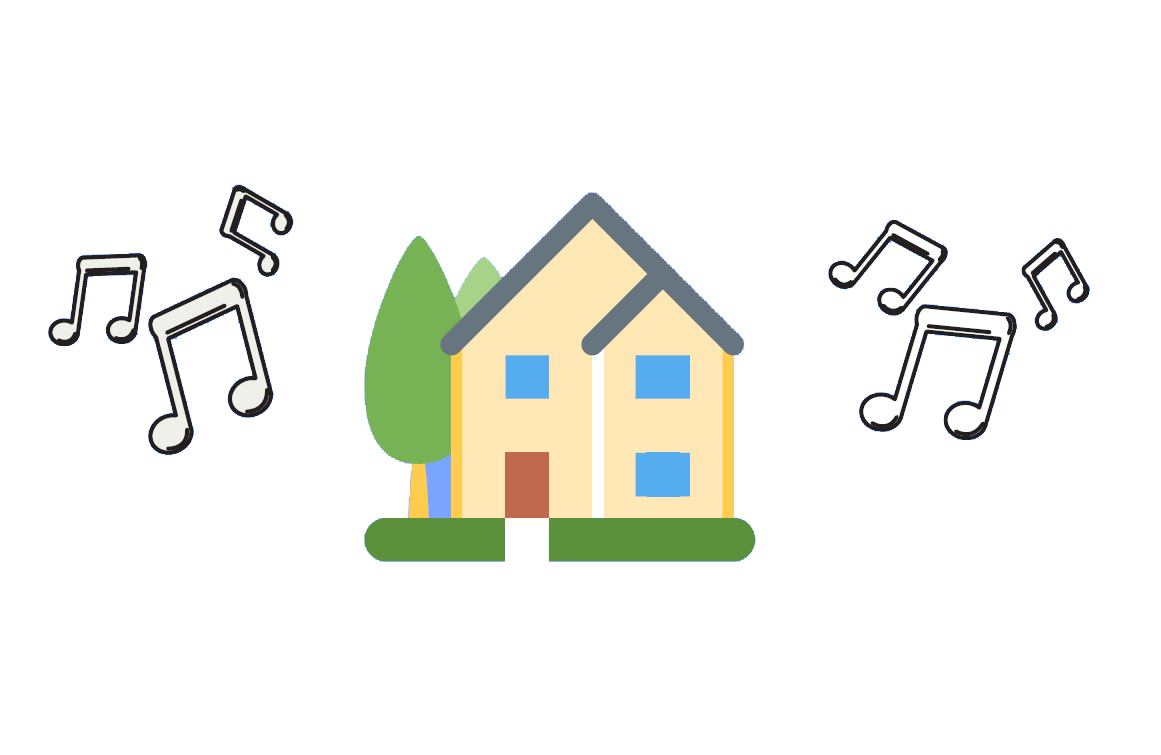 Sing from your Home

An opportunity for the residents of Denbighshire and the surrounding areas to sing and socialise from their homes.
Leader: Ceri Rawson
Target age group: 50+
Sessions are held over zoom, and you will need to let us know in pleanty of time of you would like to join the series so that we can send you the Zoom details before the session. You are welcome to join in the singing or sit back and listen to Ceri.
Welsh Language Group:
Tuesdays, 10.30-11.15am
English Language Group:
Tuesdays, 1:00 – 1:45pm
Dates of the current series:
November: 30, December: 14, January: 4, 18, February 1, 15.