Piano Day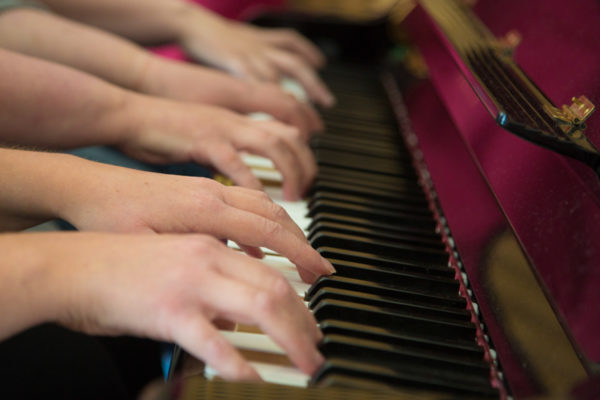 The Piano Day will provide a great opportunity for pianists of all ages and abilities to perform in a friendly and positive atmosphere as part of the activities arranged to lead up to the next Wales International Piano Festival.
The Piano Day will be held in Bangor University's Music Department on Saturday 23 November from 9.30am. There are a number of classes (solo and duets) and everyone is welcome to take part in as many as they would like, with the emphasis on performing in front of an audience and receiving feedback from the adjudicators. Every pianist who takes part will receive a certificate of participation.
Rather than place performances 1st, 2nd, 3rd etc, the adjudicators will select a certain number of pianists who have made an impression during the day to perform in a concert at 4:00pm.
This event is held as part of the Wales International Piano Festival.

Learn More