Camau Cerdd Online!
As it is not possible for us to come together face to face at this time, Mr Cerdd and the Camau Music tutors have been busy putting together a collection of video sessions that will be released over the coming weeks.
To view the sessions, please sign up for free, and you will receive a special password to view the sessions which are released every Tuesday and Friday.

Camau Cerdd Tutors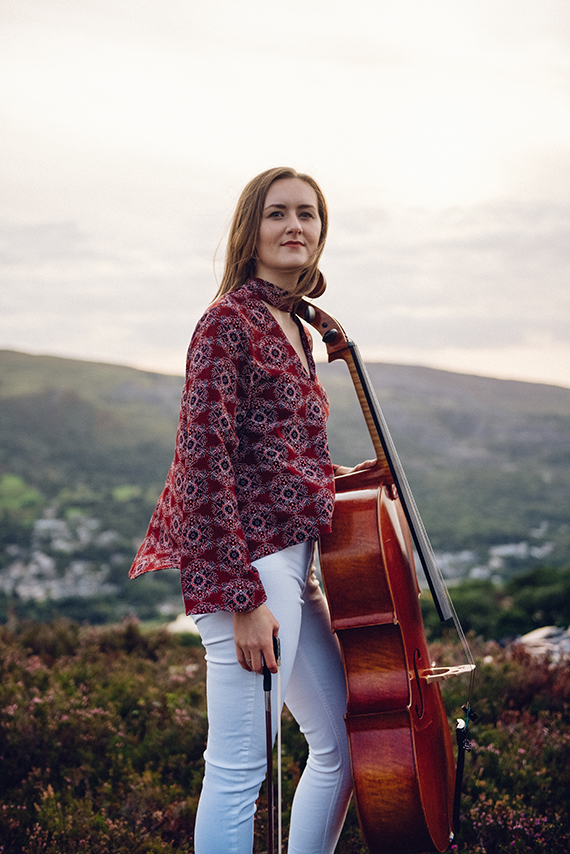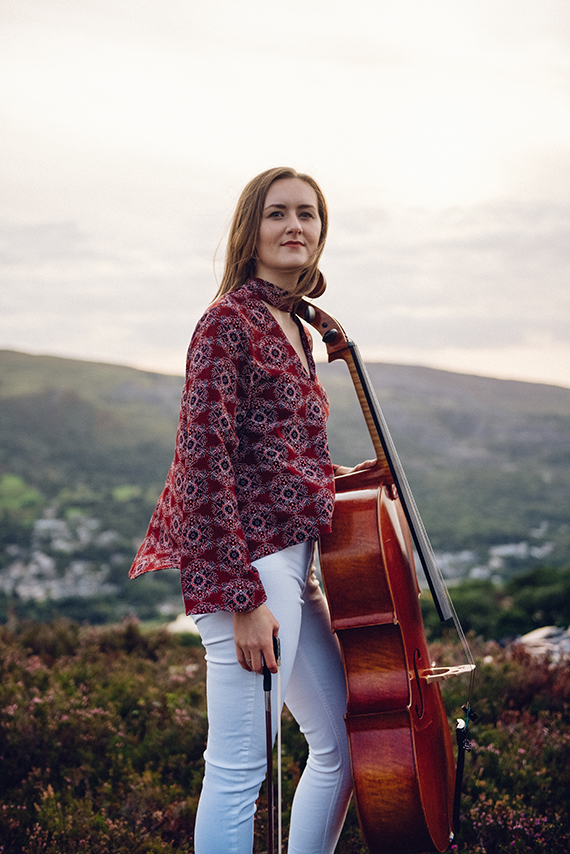 Elin Taylor
Elin Taylor is a first-class music graduate from Cardiff University, having received a Merit scholarship to further her studies and achieve Distinction at Masters level. A seasoned orchestral musician, Elin has performed extensively in England and Wales, and for international audiences in Germany, France, Belgium and China. During her time at University she was appointed principal cellist for the Cardiff University Symphony Orchestra in her first year, retaining the role throughout her bachelors degree, as well as the University's Chamber Orchestra, String Orchestra and Contemporary Music Group. At present, she performs with London-based Ashdown Sinfonia, North Wales Camerata and the North Wales Philharmonia. She has also been invited to perform as soloist for both the Cardiff University String and Concert orchestras.
Elin's enthusiasm for Chamber music in particular led her to establish the Claret String Quartet in 2016. The quartet makes a conscious effort to inspire the next generation of musicians by performing in schools. Having performed at the British Junior Academy of Brussels and at events for Cardiff-based charity 'Making Music Changing Lives'. Also as a founding member of the North Wales Camerata, Elin works towards raising funds to support music services in Wales through performances. The Camerata regularly donate to the North Wales Youth Orchestra and National Youth Orchestra of Wales, both of which Elin is a former member. The positive social experience Elin has gained through music performance has left her passionate about music development in communities, and of course the sustenance of youth music for future generations, leading her to teaching. In 2015, Elin curated the Cardiff Community Concert Series, providing free concerts to isolated residents of Cardiff. In 2018 Elin led a series of music composition workshops in Llanllechid primary school and teaches for the Gwynedd and Môn Music Service.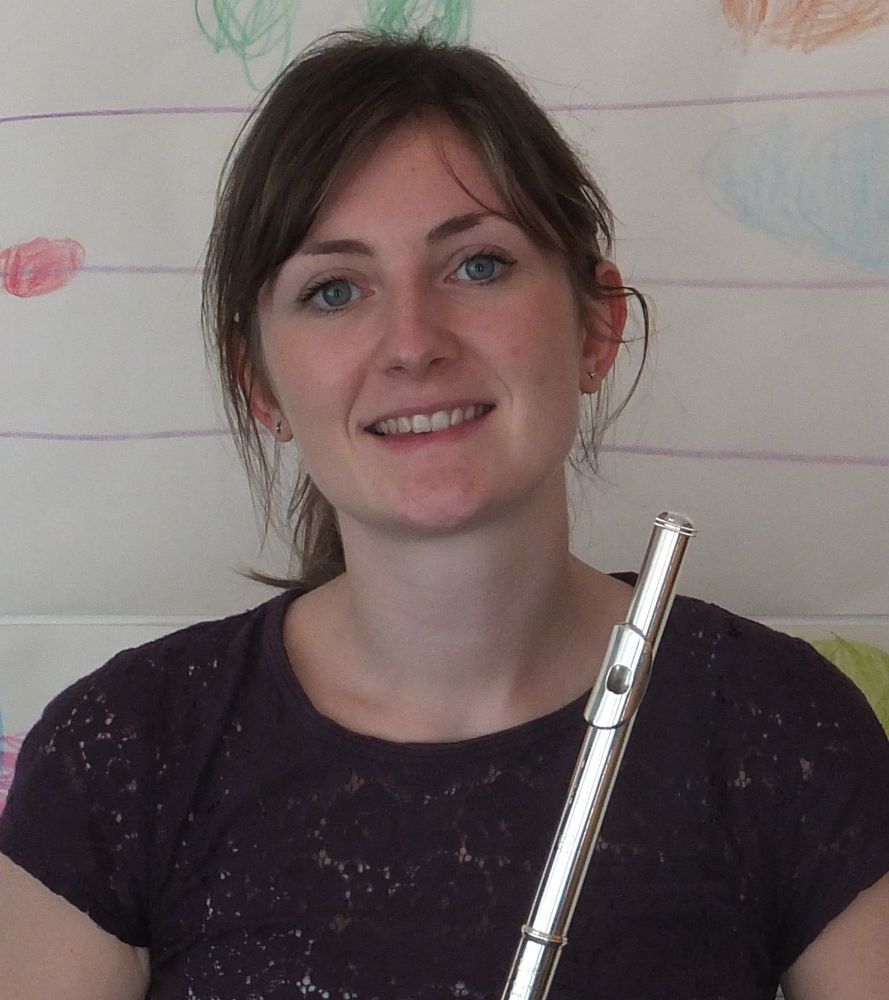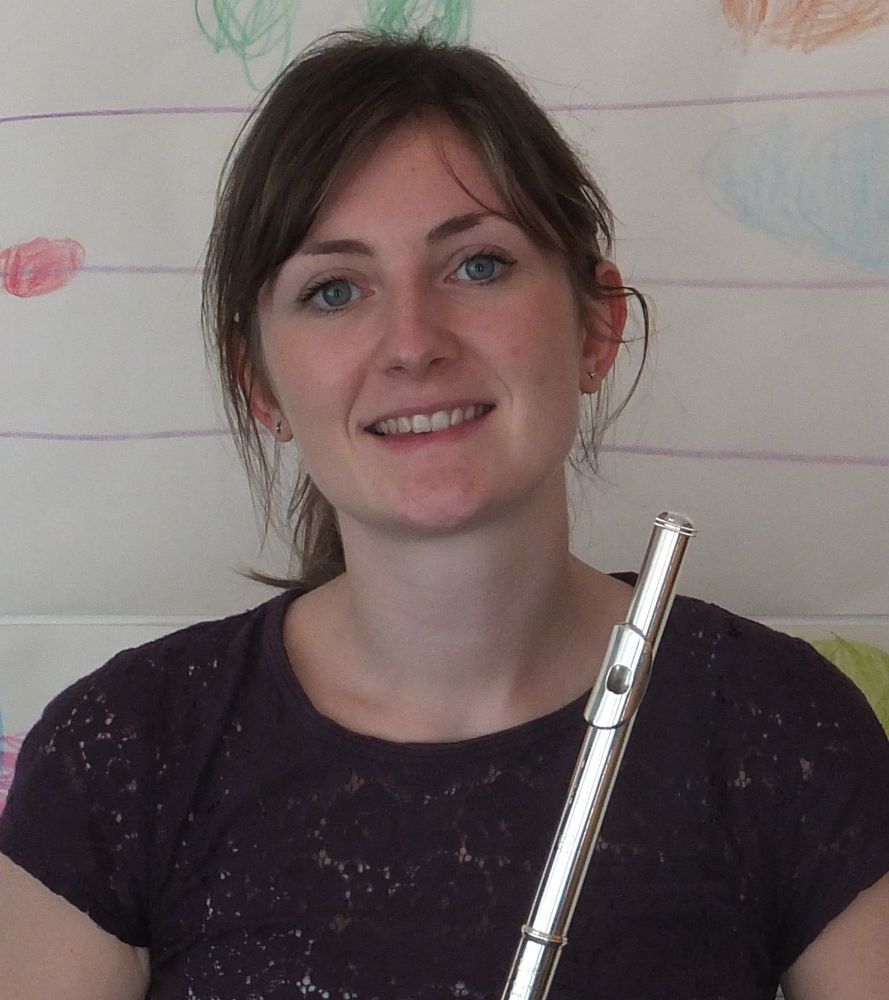 Elin Wyn Roberts
Elin graduated from Birmingham Conservatoire in 2014 with first class honours in flute performance.
During her time there, she played with various orchestras and ensembles, participated in masterclasses, was a finalist in the BPO Concerto Prize and won the Birmingham Conservatoire Woodwind Prize.
Having completed a masters degree at Bangor University, Elin now teaches woodwind at various primary and secondary schools across North Wales. Since 2015, Elin has been working under Marie-Claire and from January 2016 she will be leading sessions at the Galeri Caernarfon on Saturdays.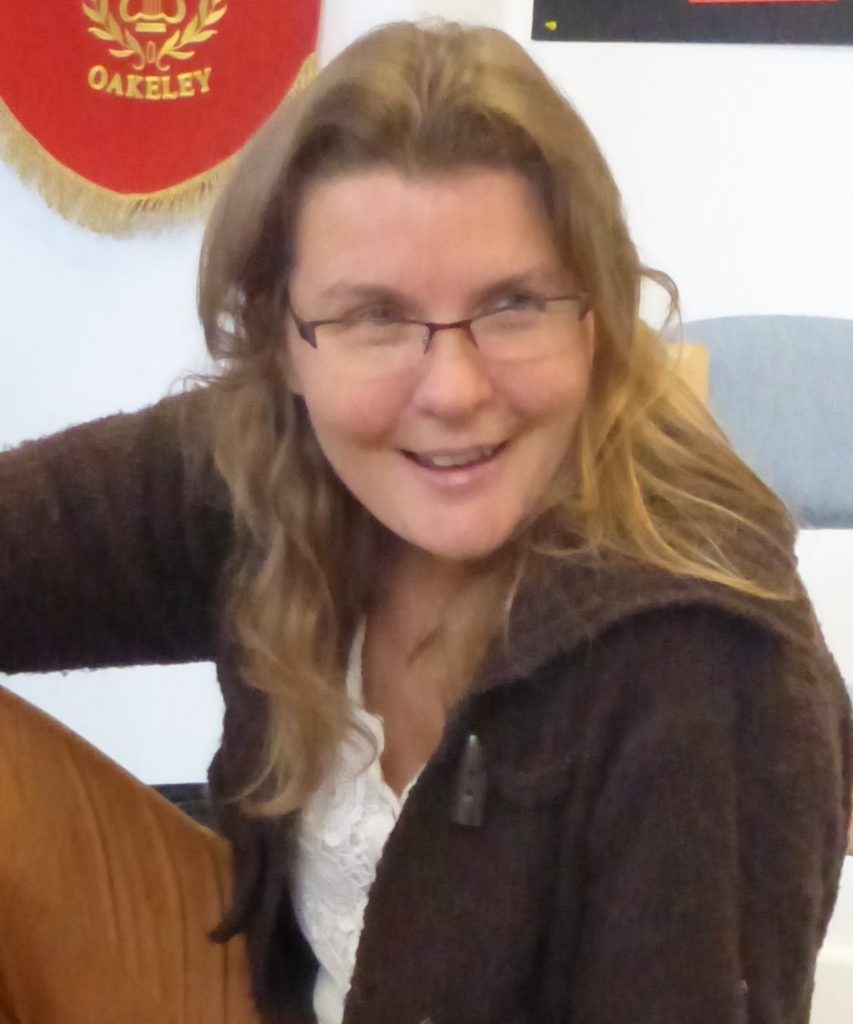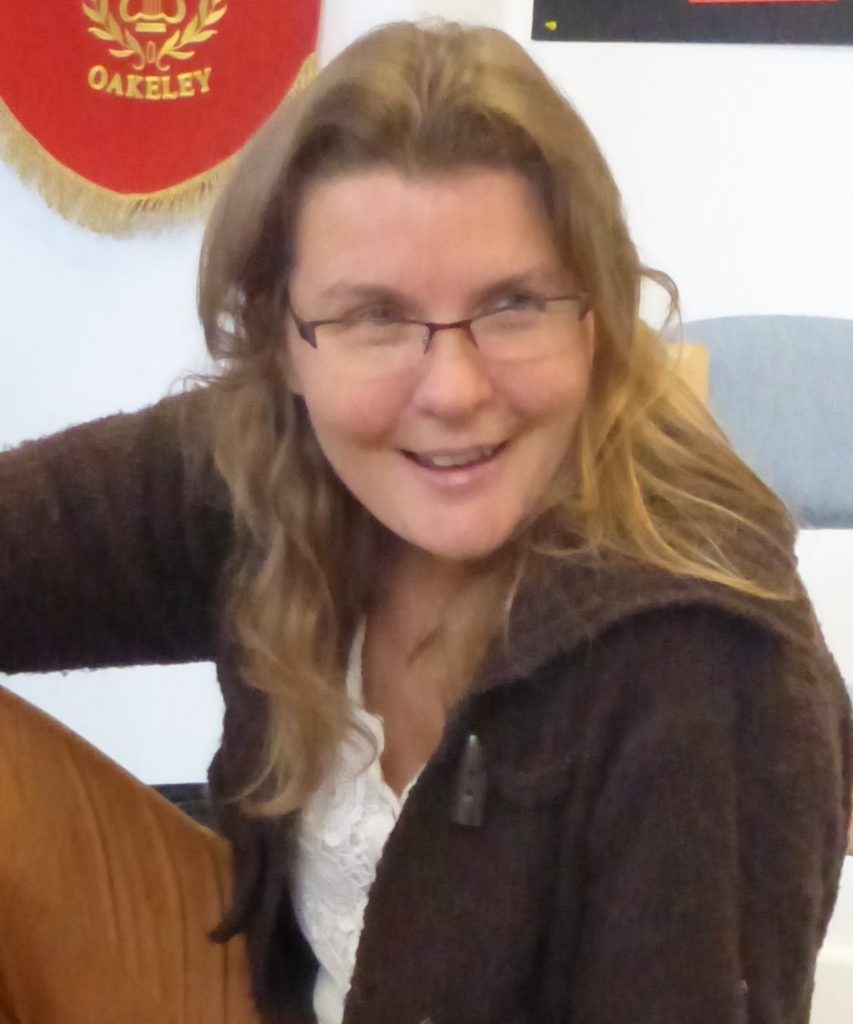 Marie-Claire Howorth
Marie-Claire Howorth is an inspirational creative professional musician with a proven track record of working in schools and on projects with various partners.
Marie-Claire writes all the lesson plans and songs for Camau Cerdd She shares all aspects of her innovative methods and use of resources with new Camau Cerdd practitioners who she trains so that more children can share in the multi layered learning.
Register
Would you like to join in the fun?
Register here and receive a special password to log in.
Login
If you already have your password please login here:
This project is possible thanks to the support of National Lottery funding through the Arts Council of Wales and Gwynedd Council's Strategic Grant for the Arts.