This year's Summer Concert was held on a warm and sunny Sunday, 18th of June in Powis Hall, Bangor University.
We were treated to performances by the talented pupils from CGWM as well as the string quartets and ensembles conducted by Nicki Pearce.
Again this year we awarded special prizes to the promising pupils of the Centre.
A scholarship in memory of Ben Muskett, awarded to a young and enthusiastic pianist, and two awards to the pupils who gained the highest marks in their ABRSM exams.
Winners:
Ben Muskett Scholarship: Gwydion Rhys – Piano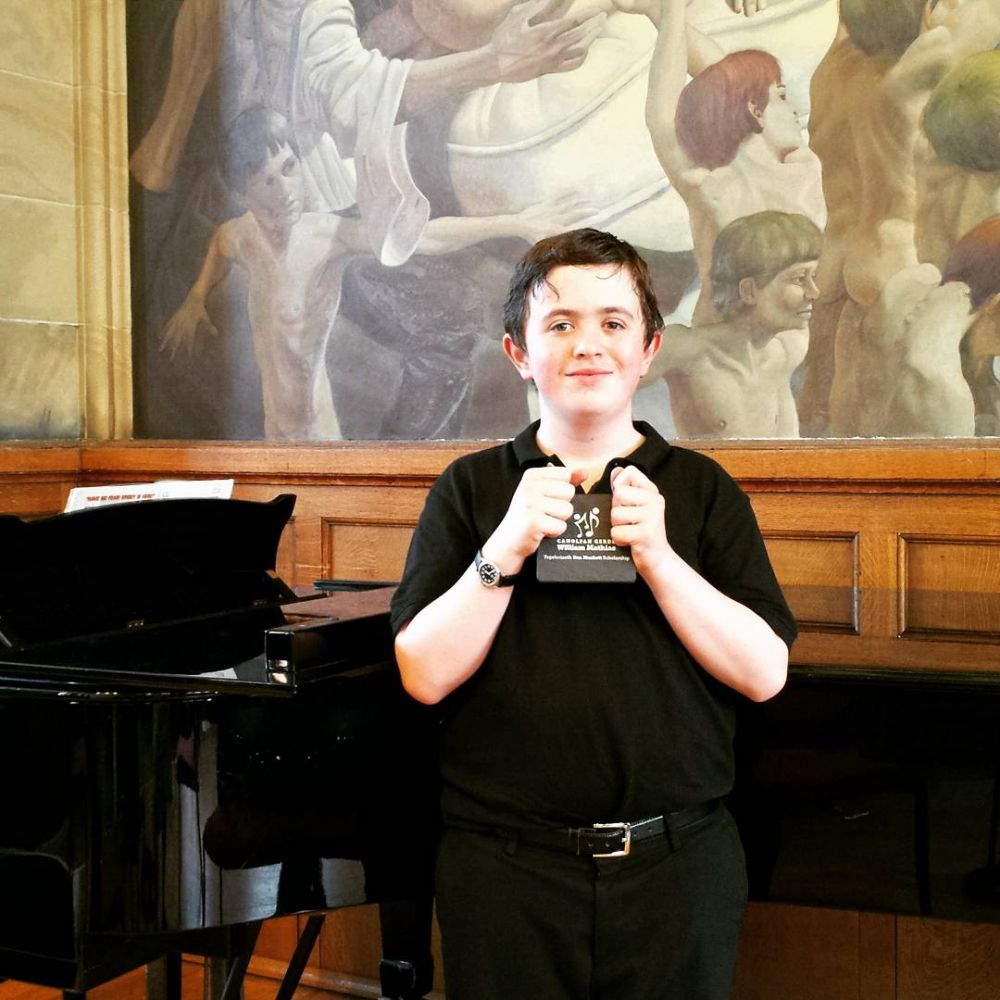 Award in memory of Thomas Williams Jones: Leisa Lloyd-Edwards – Voice grade 1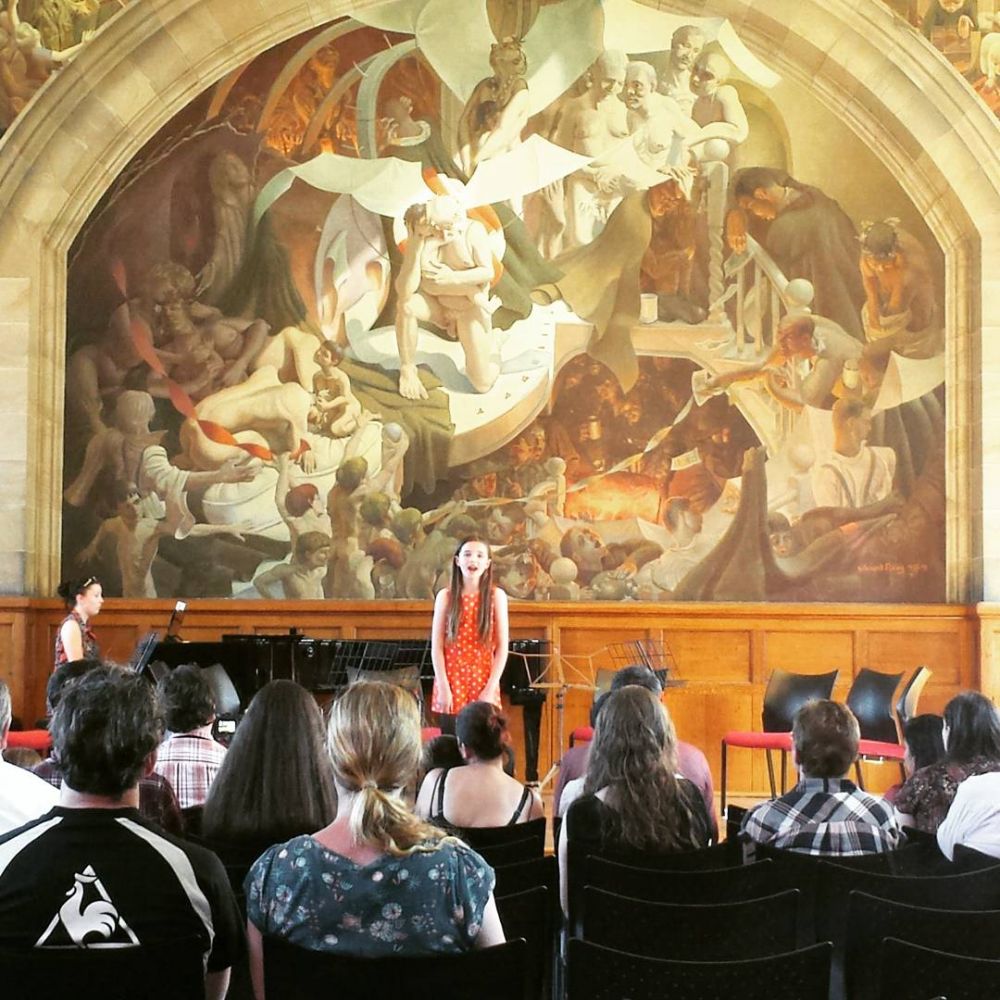 Award in memory of Noel ab Owen Roberts: Ynyr Pritchard – Viola grade 8
We'd like to congratulate the three on their achievements and performances, and to everyone who took park in the concert on Sunday.
It's fair to say the future won't be short of musical talent.