Iwan Llewelyn-Jones in conversation with Mared Emlyn
Would you like to support the work of Canolfan Gerdd William Mathias?
Other Concerts You Might Enjoy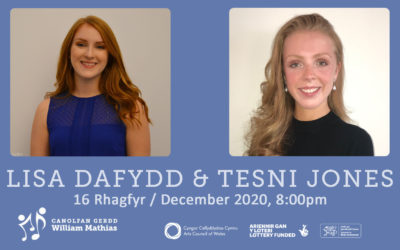 https://vimeo.com/491384217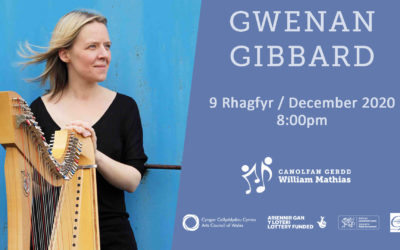 https://vimeo.com/488884529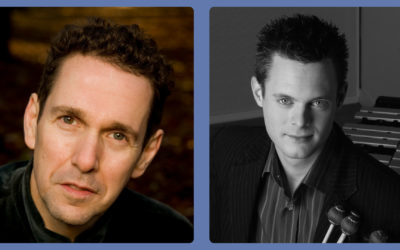 https://vimeo.com/472001038 Online concert and interview series This conversation is also available in Welsh. This week Iwan Llewelyn-Jones is in conversation with our percussion tutor Dr Dewi Ellis-Jones. Dewi was awarded a PhD in Performance and Composition from...