Concert: Neil & Meg Browning
If you would like to play along you download the following copies:
Would you like to support the work of Canolfan Gerdd William Mathias?
Other Concerts You Might Enjoy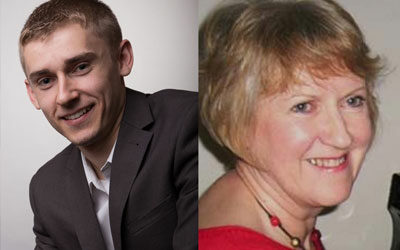 https://vimeo.com/534640938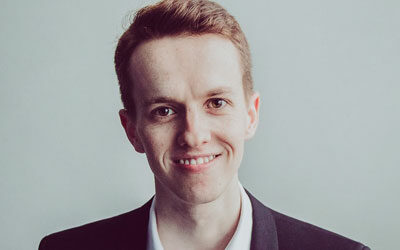 https://vimeo.com/536859782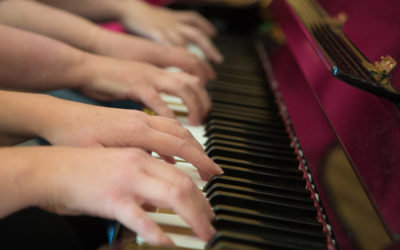 https://vimeo.com/517540946 Sponsor a Note If you wish to make a financial contribution towards the Wales International Piano Festival 2021, why not Sponsor a Note! You can select your own piano key, and with 88 in all, you'll be spoilt for choice! Might you be an A♭...